So, you've decided to fly to the island of St Barts? From France or La Réunion Island, several airlines offer longer or shorter routes to this popular destination, with at least one stopover. Regular flights are offered every day to St. Barts. Very often, flights from Paris make a stopover on the island of Saint Martin located not far from St Barts. From La Réunion, count on at least 2 stopovers before landing on the island nicknamed the "Pearl of the Caribbean". Saint Barts airport is located in its capital city, Gustavia. There, our Maurice Car Rental agency will allow you to rent a vehicle upon arrival. Discover this paradise island from a luxury villa or a vacation rental by the sea and take full advantage of the many activities offered by one of the most beautiful islands in the Caribbean. 
A tour of Saint Barts: go around the island and discover its panoramas
On this paradise island, public transportation is non-existent. Visiting Saint Barts and touring the island requires renting a vehicle. Car rental is very easy to do with rental agencies. Depending on your needs and desires, you will find a wide range of vehicles to rent. Our Maurice Car Rental agency offers you its car rental services in Gustavia. Book online in advance and pick up your rental car upon arrival to visit Saint Barthelemy.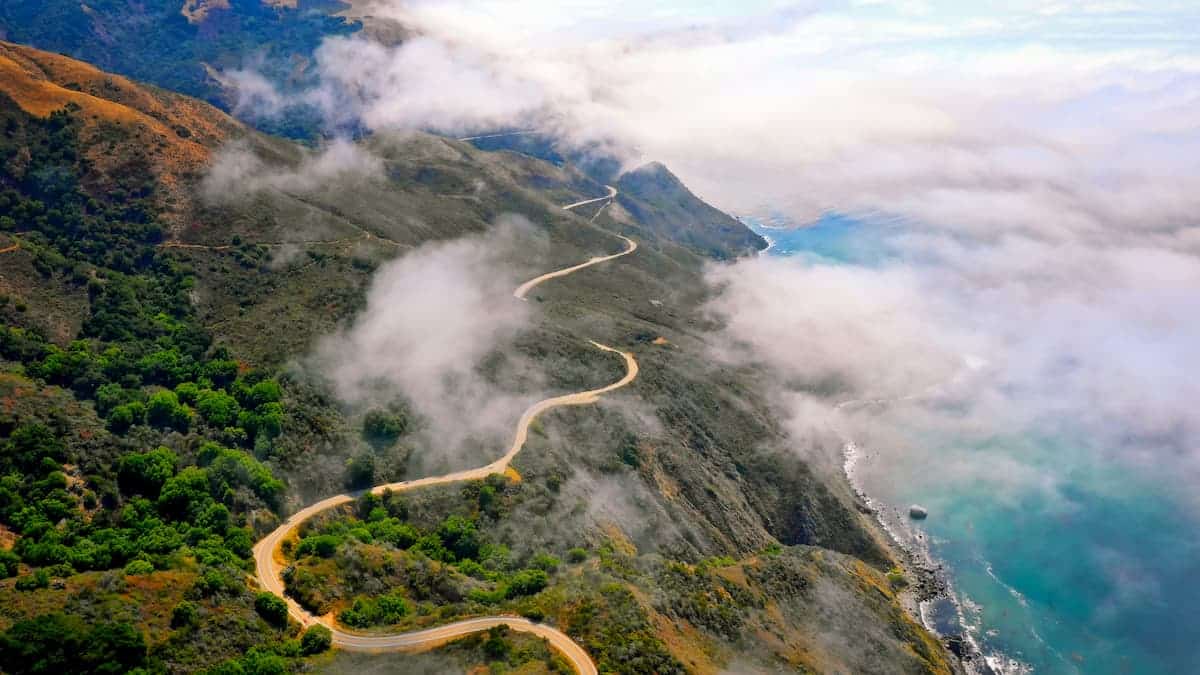 Activities and leisure in Saint Barthelemy 
The island of Saint Barthelemy offers a wide range of activities for all ages. All kinds of water sports are offered. For the most athletic ones, many outings are possible but also visits of magnificent places are on the program during your visit on the island. 
Water activities on the island of Saint Barthelemy 
For fans of water activities, you are in the right place. The island of Saint Barts is full of places where you can have fun on the water. Some spots are ideal for scuba diving or snorkeling to explore the coral reefs and the wonderful sea beds. A boat trip on a yacht or a catamaran is possible to sail on crystal clear water for a few hours or a day. Also, stand-up paddle and kayak are offered in the calm water corners allowing you to explore the lagoon. Finally, kitesurfing or water skiing are accessible sports that allow everyone to enjoy themselves as they wish in an idyllic setting. 
Sports and discoveries in Saint Barthelemy 
Some landscapes or viewpoints are only accessible by foot. You can consider day trips by organizing either a hike or a trail for the more athletic. Thus, discover the most beautiful places on the island of Saint-Barthelemy. Horseback riding is also possible, along the beach or inland. Finally, for more relaxation, spa and massage centers welcome you for an unforgettable moment of relaxation in luxurious establishments.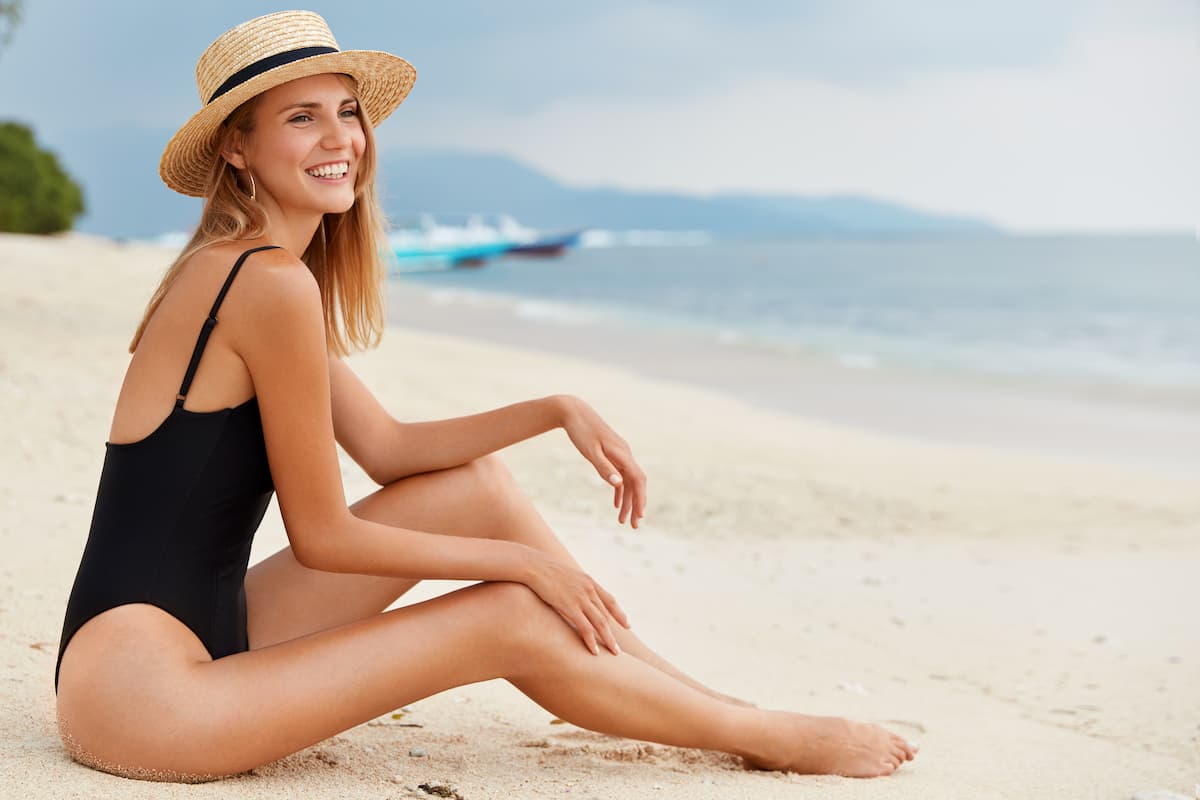 Swimming in Saint Barthelemy 
There is no shortage of places on St. Barts to relax on the beach. White sandy beaches, turquoise waters, coconut trees or wild vegetation, there is something for everyone. From large bays to natural pools and small coves, the island of St Barts has a lot to offer and provides an idyllic setting for pleasant moments of idleness. Enjoy the most beautiful beaches of the island of St. Barthelemy by swimming in delightful water. The tropical climate offers its waters a temperature never lower than 26°C (78.8°F). The beaches are more or less accessible to all, some requiring a good physical condition because of their access only on foot, by a long and steep path. This is the case for the natural pools, located on the right point of the beach of Petit Cul-de-Sac. Still little known to mass tourism, they are a real little piece of paradise on earth. Accessible after a half-hour hike, you need to be in good physical condition to be able to enjoy the clear and transparent waters of these natural pools.
Restaurants in Saint Barthelemy 
Saint Barthelemy is one of the most famous islands of the French West Indies for its culinary qualities. It has dozens of restaurants, from the simplest establishment to the most luxurious gourmet restaurant. Many of these restaurants are located in the town of Gustavia, especially around the harbor. Enjoy a view of the sea during your meal and enjoy quality gourmet cuisine in luxury establishments. Other restaurants are located in beautiful tropical gardens allowing you to dine in peace and quiet. Some must-see addresses are Le Gaïac restaurant, offering French cuisine with local flavors. The restaurant l'Esprit and its terrace in the middle of a tropical garden offer gourmet cuisine near the beach of Saline or the restaurant Maya's, a real institution in Saint Barts. Located in Gustavia, it overlooks the waters of Public, a district of the city. Chef Maya concocts fresh Caribbean dishes that are tasty, healthy and light. On the local cuisine side, we find Creole and French cuisine mainly. In addition to these specialties, Italian and Asian cuisine are very common in St Barts allowing tourists to find pizza or sushi without difficulty. You will find other restaurants in Saint Jean, along the beaches of Grand Cul-de-Sac, Marigot, Anse de Cayes, Colombier, Flamands Beach or Grand Saline.
Stroll and lazing around in Saint Barthelemy
The island of Saint Barthelemy offers a total change of scenery thanks to its striking landscapes and breathtaking views. Each of the magnificent beaches offers a different panorama, sometimes lined with palm trees or coconut palms, sometimes with wild vegetation or rocks. Accessible by footpaths for some of them, they allow you to stroll while enjoying a magnificent landscape, and offer you a moment of escape. You can also explore the island by car through a discovery tour of the most beautiful viewpoints. Each of them allows you to spend a relaxing moment punctuated by a nautical or sports activity if you feel like it, thanks to the many leisure activities available on the island of Saint Barthelemy. Strolls along the beach followed by a magnificent sunset to be admired from Gustavia are part of the magical moments offered by this little paradise.