Activities on Saint Barthelemy
You are travelling to Saint Barts and would like to know what to discover there? This French West Indies island is nicknamed "the pearl of the Caribbean". It makes you dream even before landing there. Between fine sandy beaches, coconut trees or wild vegetation, but also water sports, physical activities or cultural visits, the island offers many tourist visits to discover this paradise island.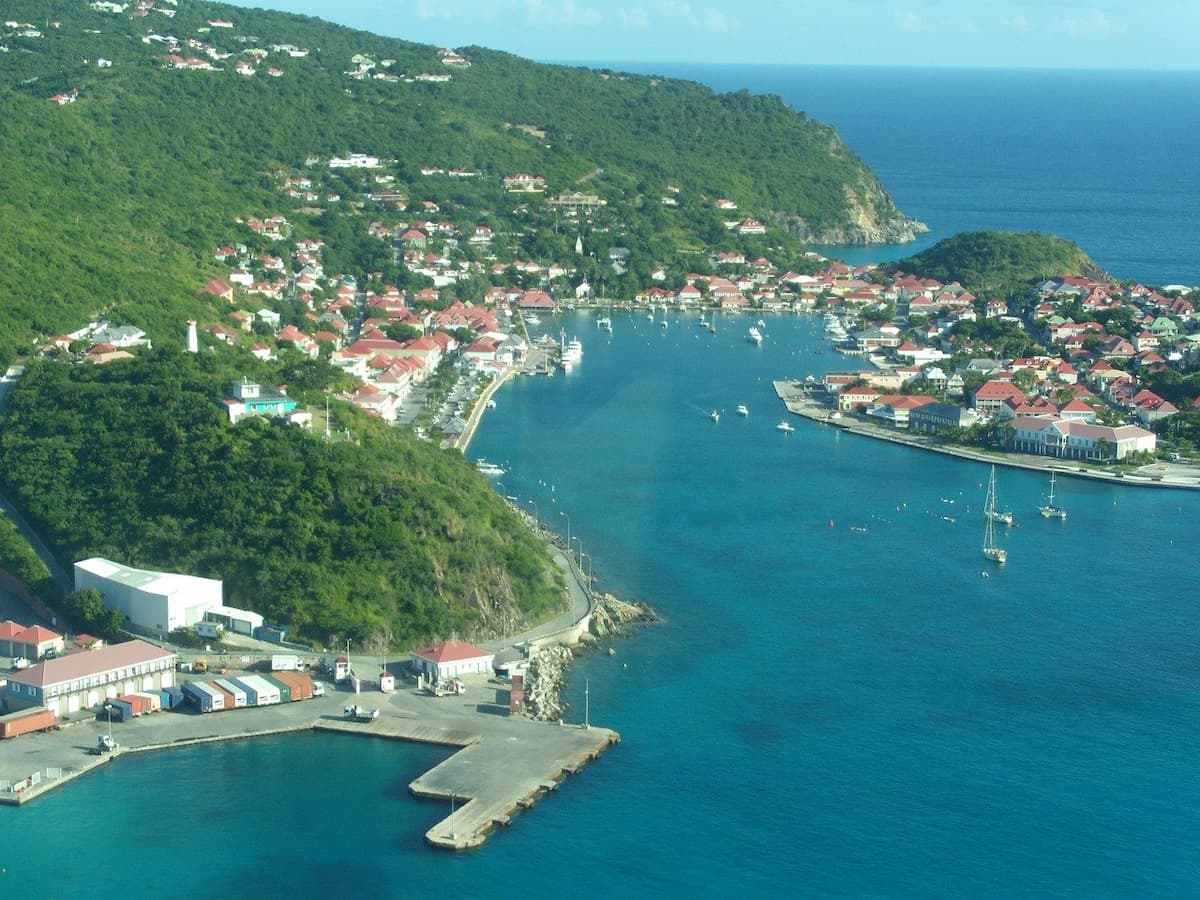 Discover Gustavia on Saint Barthelemy : 
Gustavia is the capital of the island and remains an essential cultural activity of your trip. As a port city, it attracts a large number of tourists every year. During the day, Gustavia is a bustling city. The nightlife is also lively with the many restaurants, bars and clubs which it has to offer. Gustavia is also the ideal starting point for a discovery tour of the island.
Swimming at the beach and discovering the city
Gustavia is a very nice little town that has kept its authenticity with its Creole huts lining the port. These typical and colorful houses blend naturally with the chic and famous restaurants of the capital. You can take advantage of the many luxury boutiques to do some shopping while strolling through the narrow streets with their West Indian colors. Gustavia has a beach called "shell beach". As its name suggests, it is a rocky beach where it is pleasant to spend the day swimming in the delicious and transparent water. You can rent deckchairs, have lunch with music and admire a beautiful sunset.
History of Gustavia in Saint Barthelemy 
To learn about the city's customs and history, don't miss the cultural and historical tours of the territorial museum and the governor's house. The territorial museum is a journey into the past where you will discover the popular traditions of yesteryear as well as traditional objects and costumes that are an integral part of the island's heritage. Take advantage of your stay in Gustavia to also visit the governor's house, which is a historical monument.
Spa and relaxation in Saint Barthelemy
There are many resorts in St Barths dedicated to well-being. After a good day in the sun, relax in one of the island's luxurious spas. Treat yourself to a moment of relaxation and tranquility by taking advantage of the various treatments and massages at your disposal. The island has renowned spas such as the Spa Villa Marie, Le Barthélemy Hotel & Spa or the Sisley Spa at the magnificent Christopher Saint Barth Hotel.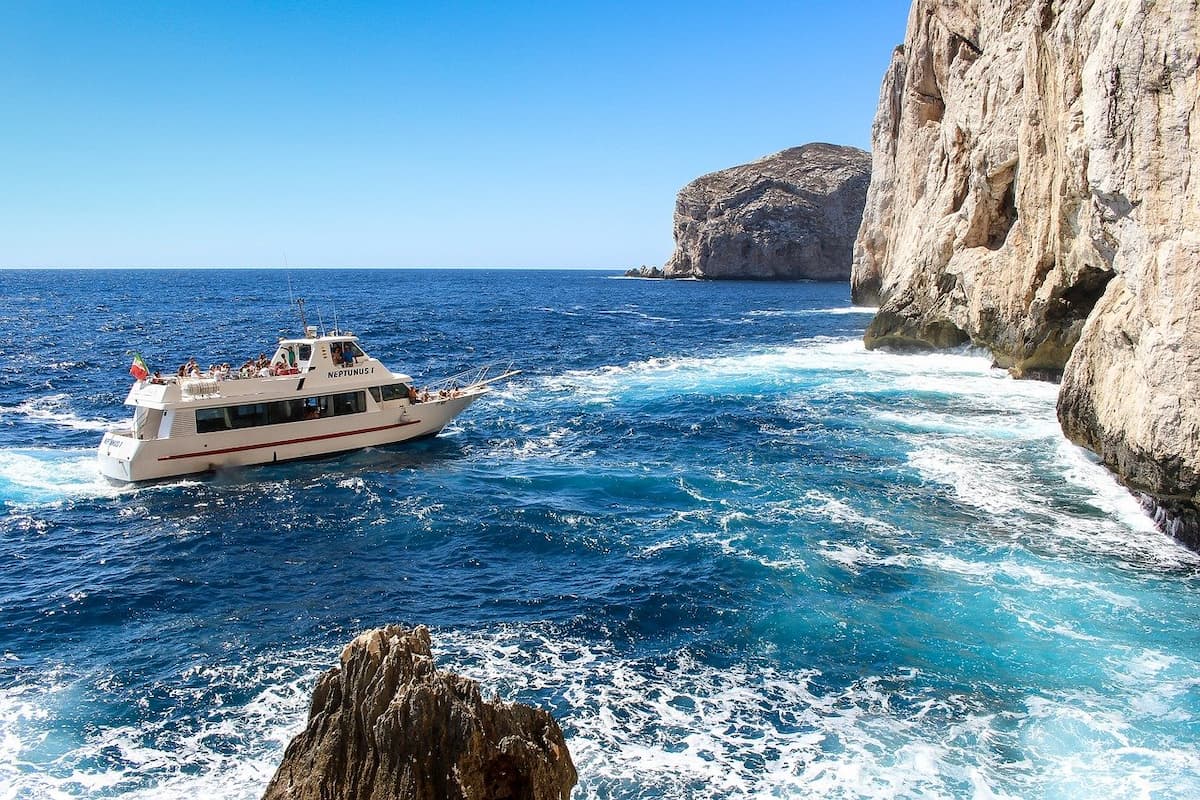 Water activities in Saint Barthelemy
For sports enthusiasts, St. Barthelemy is the perfect island for a number of water sports activities. From boat trips to scuba diving to kitesurfing, the island has plenty to keep you moving on the water!
Boat trip in Saint Barthelemy
Boat rental in Saint Barthelemy is possible with or without a skipper, if you have a boat license. The various service providers offer half-day or full-day excursions aboard a sailboat, a catamaran or a yacht. For those who wish to visit the seabed while staying dry, submarine excursions are also available.
Snorkeling and scuba diving in Saint Barthelemy
The coral reefs of Saint Barthelemy are worth taking the time to observe. Discover the beauty of the seabed and the island's fauna and flora. With the help of a snorkel, a mask and fins, go snorkeling. For scuba diving enthusiasts, put on your wetsuit, bring your tank and admire the magnificent scenery of the marine world.
Jet skiing and surfing in Saint Barthelemy
Thrill seekers will be served! The island of Saint Barthelemy offers a multitude of water sports. Jet-skiing for those who like speed and spinning on the surface of the lagoon, and those who like to surf on the waves, windsurfing or kitesurfing are accessible all year round thanks to the gentle tropical breeze of the trade winds. Beginners or advanced, everyone can try it! The best spots for these nautical activities are without a doubt Anse de Cayes, Lorient and Toiny.
Land activities in Saint Barthelemy
Do you prefer land sports and dry land to the aquatic world? Saint Barts offers land activities for all tastes. Horseback riding, mountain biking or hiking are accessible to all. Think about renting your vehicle to be able to move around easily and access all the trailheads.
Horseback riding in Saint Barthelemy
Saint Barts has several horseback riding centers. You can therefore plan a horseback riding excursion for a few hours or a day to discover the island and get closer to the local nature.
Mountain biking in Saint Barthelemy
For those wishing to visit the island on two wheels, mountain bike rentals are also available. For a half day or a full day, rent a bike and escape to Saint Barthelemy.
Hiking in Saint Barthelemy
If you're more of a walker, hiker or trail runner, Saint Barthelemy has a number of marked trails. Moreover, some of the island's most important places are only accessible on foot, although you need to be in good physical condition. Please inquire before taking part in any hiking activities in Saint Barthelemy. 
Air activity in Saint Barthelemy
For an air perspective of the island and its paradise beaches, take a ride in a helicopter, paraglider or microlight aircraft. These fun activities are offered all year round and will give you an unforgettable experience that will leave you with a wonderful memory of your stay in St. Barts.
Helicopter flights in saint Barthelemy
The outdoor activity you should not miss: a helicopter flight in Saint Barts! The pilot will show you the most beautiful viewpoints as he takes off over the island. Contemplate then the beauty of the landscapes between turquoise waters, white or golden sand and luxuriant vegetation. Come to your senses before coming back down to earth after this incredible experience.
Paragliding in Saint Barthelemy
Paragliding in Saint Barts is available for beginners and advanced paragliders. Beginners, you will be accompanied by a pilot who will fly you over the wonderful landscapes of the island. An activity rich in thrills that will allow you to take in the view!
Microlight flying in Saint Barthelemy
Aboard this small ultra-light motorized plane, discover the hidden places of the island. Fly over coconut tree lined beaches, isolated coves, wild vegetation and transparent turquoise waters. A magical moment that offers you a view of the most unsuspected places on the island of Saint Barthelemy.